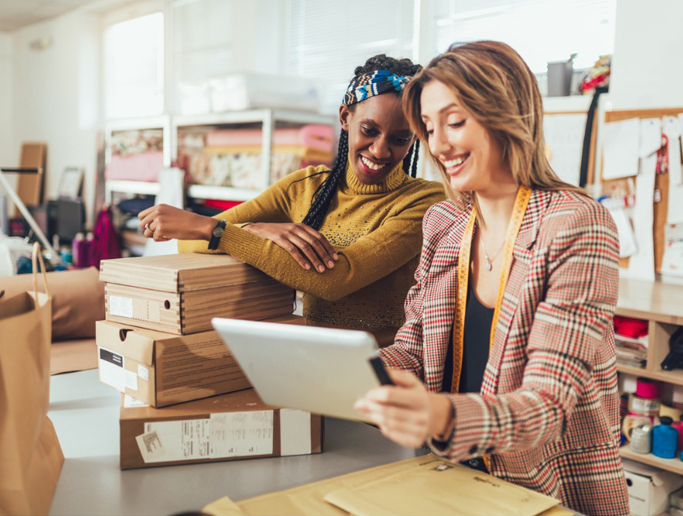 About Us
RasDigital is underpinned by our founder's considerable experience and proven track record; helping everyday brands harness advanced tech to enhance their business processes.
With our online Ai-powered E-com technologies, Web Design and Tech SEO (search engine optimisation) services the RasDigital Agency team help with scale-up.
For clients who would benefit from customer-centric supportive engagement in turbocharging their online offer, we pride ourselves in providing an encouraging and client led service that works with you and your marketing team to maximise your ROI potential, and increase your business' intellectual property.
Our extensive specialist digital marketing services include Technical SEO for organic search engine traffic results, Mobile Site Optimisation, A/B testing inline with website user behaviour & UX, SEO campaign management, Content Marketing, MarTech and PPC-AdTech.
All specifically go-to-market strategies for retailers, online marketplace traders, wholesalers, manufacturers, B2B resellers, hospitality sector, fintech, tech start-ups, education sector, Charities-Non-Profits and can be applied equally to other types of business with the same quality of results and return.
The use of AxFoundation climate tool allows us to maintain best practice towards being carbon neutral.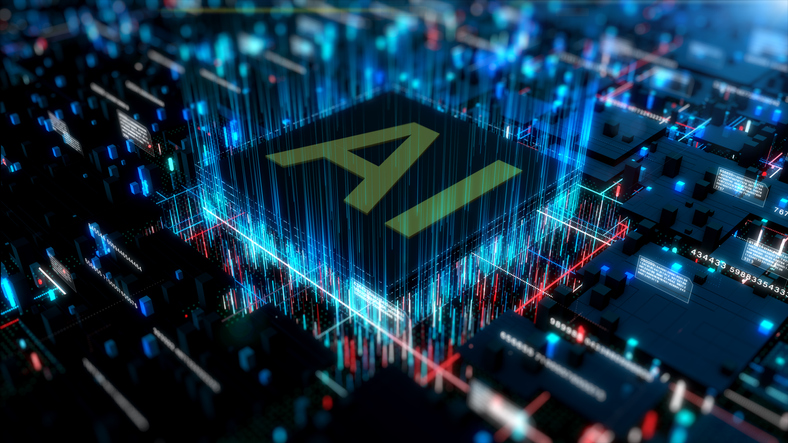 Our digital marketing intelligence and knowledge of search engines' Machine Learning algorithms enables us to serve our clients' customers, and by utilising neuromarketing we help create effective strategies and campaigns.
At RasDigital, our programs successfully deliver at all levels including local, national & global SEO and can produce results based on the 80-20 rule of business.
We use cookies on our website to give you the most relevant experience by remembering your preferences and repeat visits. By clicking "Accept All", you consent to the use of ALL the cookies.
Privacy Overview
This website uses cookies to improve your experience while you navigate through the website. Out of these, the cookies that are categorized as necessary are stored on your browser as they are essential for the working of basic functionalities of the website. We also use third-party cookies that help us analyze and understand how you use this website. These cookies will be stored in your browser only with your consent. You also have the option to opt-out of these cookies. But opting out of some of these cookies may affect your browsing experience.
Copyright © 2023 RasDigital Agency Ltd