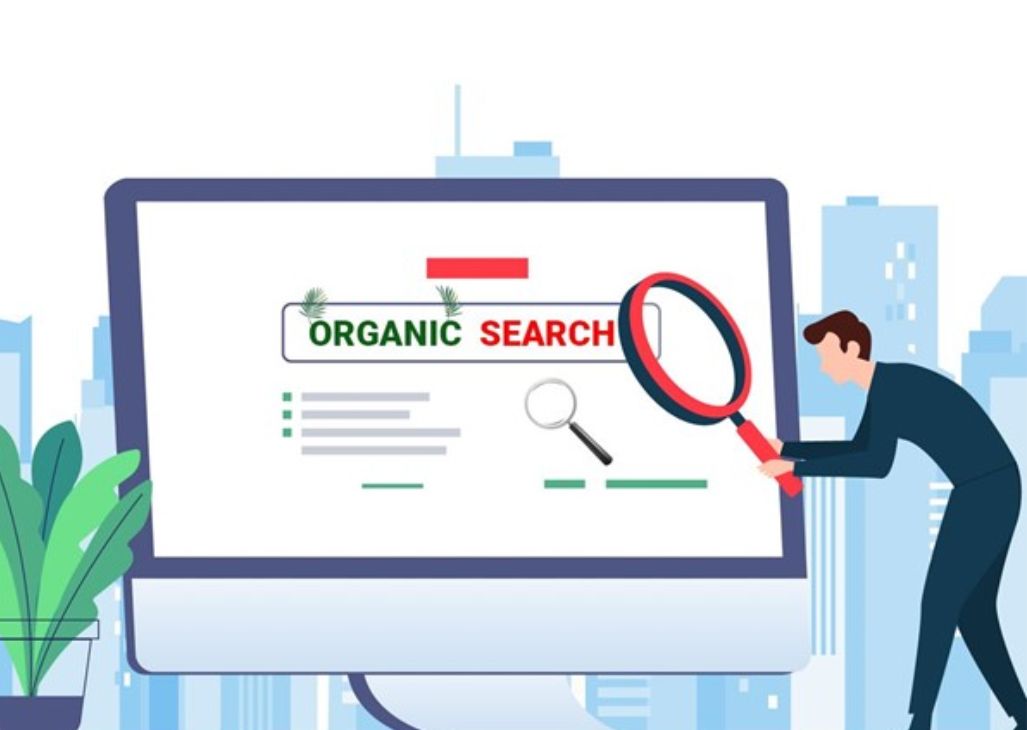 SEO Strategy for Campaign Management
Technical SEO Audit & Analysis
We help our clients maximize their website or e-commerce potential with the Technical SEO Audit & Analysis. This phase is not merely information pulled from your website or e-store but a broken-down studied analysis of areas which are not conforming to the 'Standard Activity for Search Engine Guidelines', which, if not addressed is prohibitive to the success of your SEO Campaign for Organic Search Traffic Results.
__________
Technical Fixes
A report we devise that identifies any technical issues with your website in line with 'Standard Activity for Search Engine Guidelines'. This includes a wide range of technical faults, from simple HTML and heading tag issues, to faceted navigation and CMS issues. Where relevant, we will advise how you can resolve these technical faults, then we will complete the Technical Fixes for you. We will give you everything you need to streamline your site and improve its search performance.
__________
Keyword Research
Keyword analysis helps understand your target audience better.
Helps website's content and structure to rank higher in search engine results pages for Organic Search Results.
Helps you stay ahead of your competition, by monitoring the keywords that their competitors are ranking for, through this we can identify gaps and opportunities in your own SEO strategy.
Help businesses create more effective paid search campaigns, by identifying the keywords that are most relevant to their business and target audience.
Is crucial for businesses that operate in niche industries by identifying the long-tail keywords that people are searching for.
__________
Content Marketing
Content marketing involves creating and sharing valuable, relevant, and consistent content to attract and retain a clearly-defined audience, by providing useful information or entertainment, businesses can establish trust and build relationships with their target customers, this in turn, can increase brand awareness, drive website traffic, and ultimately lead to sales.
__________
SEO Campaign
A set of monthly tasks where we spend a certain number of hours optimising 'On Page SEO Activity' and 'Off Page SEO Activity'. We endeavour to keep your website Search Engine Algorithm compatible to attract relevant traffic which convert into customers to produce ROI. Completing work activity such as – Initial Analysis, Competitor Analysis, Traffic Analysis, Keyword Ranking.
__________
A/B Testing
By identifying the maximum impact on versions of a website through analysis to deliver better user experiences which drive conversions.
________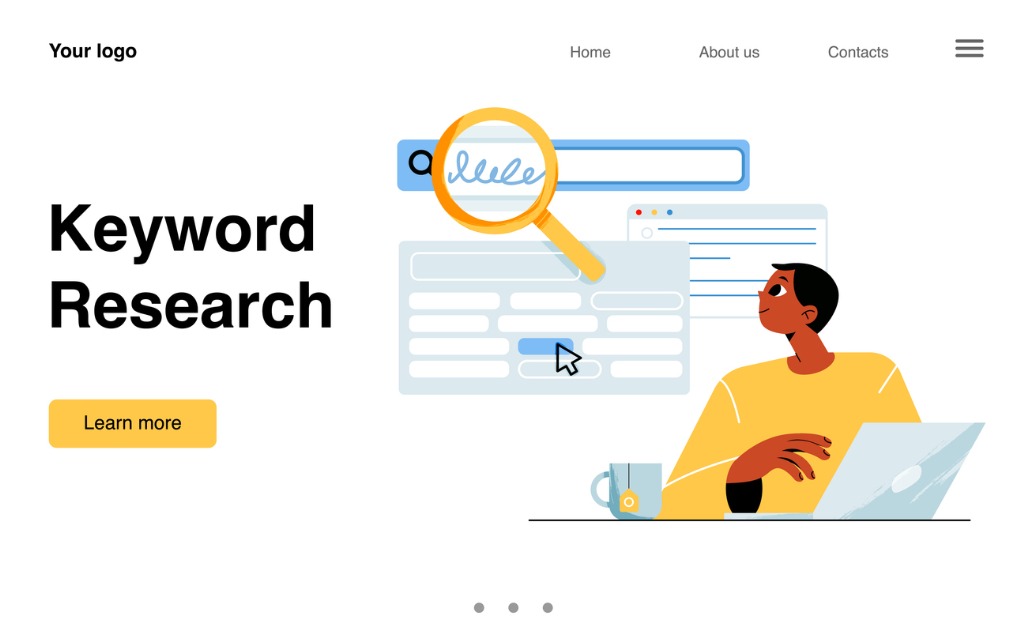 Customer Review
Professionalism and knowledgeable is what comes first to mind about this team. I am extremely happy with the turnaround time and quality of work that has been delivered to us. Looking forward to a long-term business association!


We use cookies on our website to give you the most relevant experience by remembering your preferences and repeat visits. By clicking "Accept All", you consent to the use of ALL the cookies.
Privacy Overview
This website uses cookies to improve your experience while you navigate through the website. Out of these, the cookies that are categorized as necessary are stored on your browser as they are essential for the working of basic functionalities of the website. We also use third-party cookies that help us analyze and understand how you use this website. These cookies will be stored in your browser only with your consent. You also have the option to opt-out of these cookies. But opting out of some of these cookies may affect your browsing experience.
Copyright © 2023 RasDigital Agency Ltd