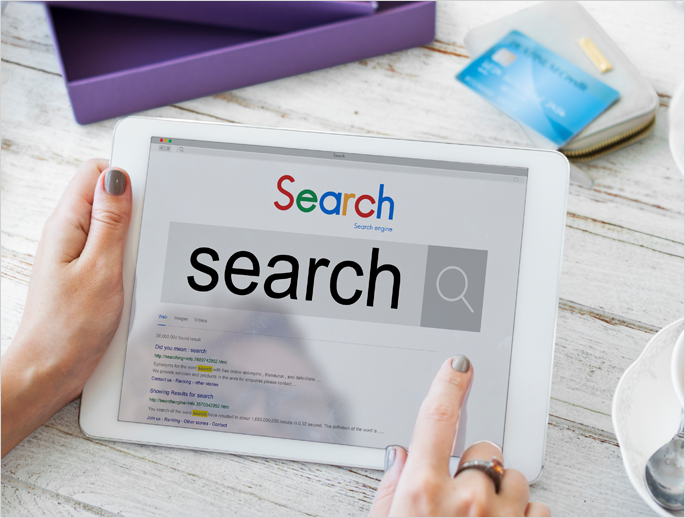 Organic Search Strategy – Scenarios
Omni-Channel Marketing
Multi store retailer is looking to evolve into Omni-Channel by selling goods throughout shops, stores, online & social media while giving support through their contact centre.
Engages RasDigital Agency as an extension to their internal Digital Marketing function to provide e-commerce digital services, keyword analysis, A/B website testing, Website & Mobile App optimisation, User Behaviour monitoring, and Search Engine Optimisation (SEO) for Organic Search.
The retailer achieve a customer centric approach to their service.
__________
FinTech Portfolio
Venture Capital company is looking to help their Portfolio of Tech Start-Ups develop new clients.
Engages RasDigital Agency to firstly design and build a new SEO optimised website CMS (Content Management System) for each business, also providing them with an individual Content Marketing Strategy & SEO Strategy with monthly SEO Campaign Management.
The FinTech companies Portfolio benefit individually from Online Brand Awareness and new clients within their first 12 months of business, this creates a beneficial Scale-Up advantage to the value of their portfolio.
__________
Start-Up
An entrepreneur has specific knowledge of an industry, they would like to leverage this collateral to generate new clients for it's first year of trading.
Engages RasDigital Agency's Technical SEO / SEO strategy, in line with Google and other Search engine algorithms. With monthly SEO campaign management for Organic Search Engine Traffic, and Mobile SEO, working with us closely on specific keywords for multiple city locations which generate Google hits, goals and conversions, creating Brand Awareness and a Streamlined User Experience.
The start-up benefit from – fixed manageable monthly costs within their budget, rather than paying significant upfront variable amounts on PPC Ads in their first years of business, & also receive qualified opportunities.
__________
Retail
Women's retail shop in a local village sells clothes purchased from various UK designers, they want to promote their shop both locally as well as selling online exporting specifically to America.
Engages RasDigital Agency to provide Technical SEO / SEO strategy, in line with Google and popular search engine algorithms. Utilising a monthly managed SEO campaign for Organic Search to improve local footfall to the shop and International SEO to reach consumers in the US.
The retailer benefits greatly due to static costs throughout the year rather than raised costs of percentage share for affiliate marketing, they also benefit from increased visibility and qualified orders.
__________
Locator Services
A tech services department provides a platform for consumers which points them to their groups channel locations.
Engages RasDigital Agency to generate a Technical SEO / SEO Strategy, in line with Google and other Popular Search Engine Algorithms. With a monthly SEO campaign management for improve Organic Search and a national SEO strategy to generate search results on individual city located VARs (Value Added Resellers) and retailers,
They benefitted from Higher Ranking Searches and subsequent conversions.
__________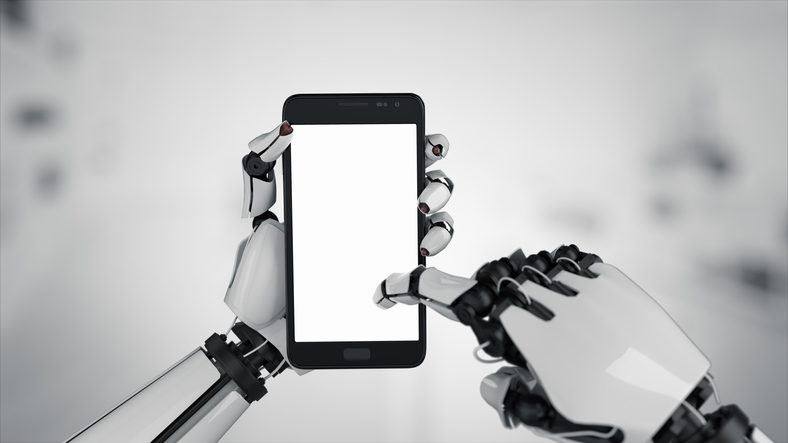 Customer Review
Professionalism and knowledgeable is what comes first to mind about this team. I am extremely happy with the turnaround time and quality of work that has been delivered to us. Looking forward to a long-term business association!


We use cookies on our website to give you the most relevant experience by remembering your preferences and repeat visits. By clicking "Accept All", you consent to the use of ALL the cookies.
Privacy Overview
This website uses cookies to improve your experience while you navigate through the website. Out of these, the cookies that are categorized as necessary are stored on your browser as they are essential for the working of basic functionalities of the website. We also use third-party cookies that help us analyze and understand how you use this website. These cookies will be stored in your browser only with your consent. You also have the option to opt-out of these cookies. But opting out of some of these cookies may affect your browsing experience.
Copyright © 2023 RasDigital Agency Ltd