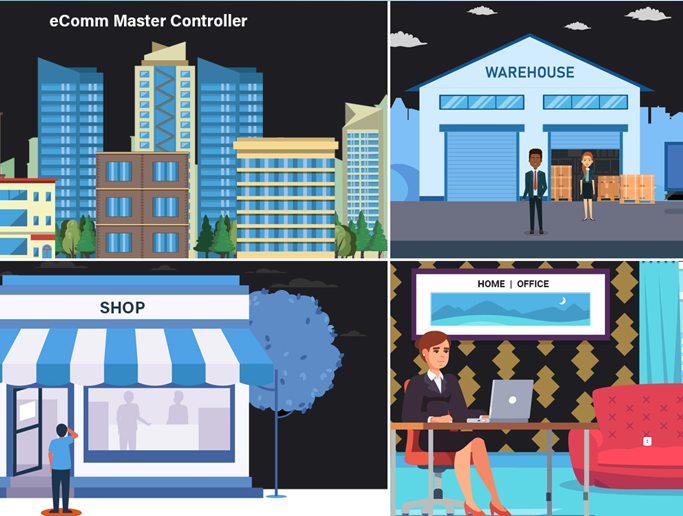 Fully Managed E-commerce Strategy – Case Study Scenarios
Omni-Channel Commerce
High street brand is looking to create a customer centric Hybrid solution to enhance brand loyalty and promote continuity of regular customers using their service.
Engages RasDigital Agency who create an Omni-Channel Adobe-Commerce / Magento eComm platform and additional App, with extensions on integrated SMS, Email, Social Media and cohesive contact centre chat for price matching codes to use in store.
The Brand built further customer loyalty in line with their customer expectations in wherever their customers choose to shop.
__________
Distributor
Wholesaler wants to sell their merchandise through a distribution channel of retailers, and VARs (Value Added Resellers).
Wholesaler uses multi user eComm Master controller, Adobe-Commerce (cloud) / Magento as part of their Omni-Channel solution to provide a SaaS (Software As a Service) solution for inventory to retailers, and VARs
This provides an additional expansion of Tech service offering to their Channel which their merchandise are sold via.
__________
Online Market Place Trader
Online Market Trader buys merchandise internationally then successfully sells their product through Etsy, eBay, Amazon, and drop shipment, but does not have a successful e-store.
Uses RasDigital Agency's service to design and develop an SEO optimised online e-commerce e-store to compliment their successful business, they also work with us to create Organic Traffic through our SEO Strategy.
The Online Market trader reach more customers and produce more revenue with transparent return on investment.
__________
Manufacturer
A Manufacturer is looking to handle their consumer's online purchasing journey to optimise the lifetime value of their brand.
Engages RasDigital services from ideation to the solution for a Digital Customer Experience, where we develop Adobe Commerce (cloud)/Magento eCommerce store to create an end-to-end journey involving a D2C solution to support real time access to consumers.
They benefit from building brand relationship quickly and are able to sell products D2C.
__________
Partner Channel
Stationery Office and IT Buying Group wants to create a Tech solution for their Dealer Channel in order to handle thousands of inventory Lines for their dealers e-stores.
Multi User eComm Master Controller Adobe-Commerce / Magento allows tech creation of multiple e-stores for their Dealers.
The Dealers benefit from individual Fully Managed Digital e-commerce platforms.
__________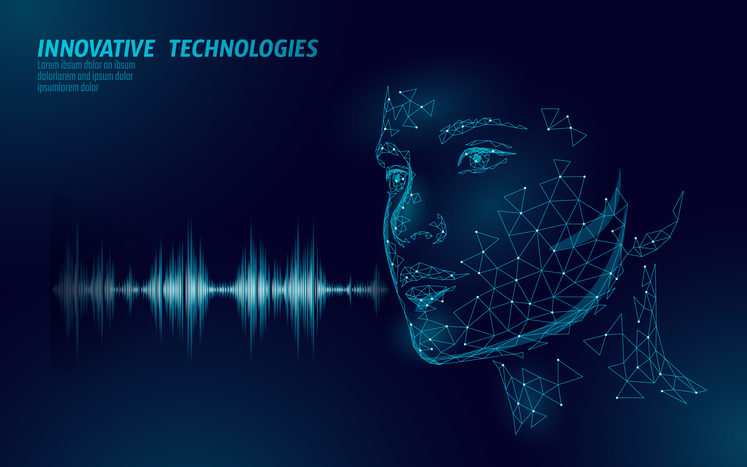 Customer Review
Professionalism and knowledgeable is what comes first to mind about this team. I am extremely happy with the turnaround time and quality of work that has been delivered to us. Looking forward to a long-term business association!


We use cookies on our website to give you the most relevant experience by remembering your preferences and repeat visits. By clicking "Accept All", you consent to the use of ALL the cookies.
Privacy Overview
This website uses cookies to improve your experience while you navigate through the website. Out of these, the cookies that are categorized as necessary are stored on your browser as they are essential for the working of basic functionalities of the website. We also use third-party cookies that help us analyze and understand how you use this website. These cookies will be stored in your browser only with your consent. You also have the option to opt-out of these cookies. But opting out of some of these cookies may affect your browsing experience.
Copyright © 2023 RasDigital Agency Ltd