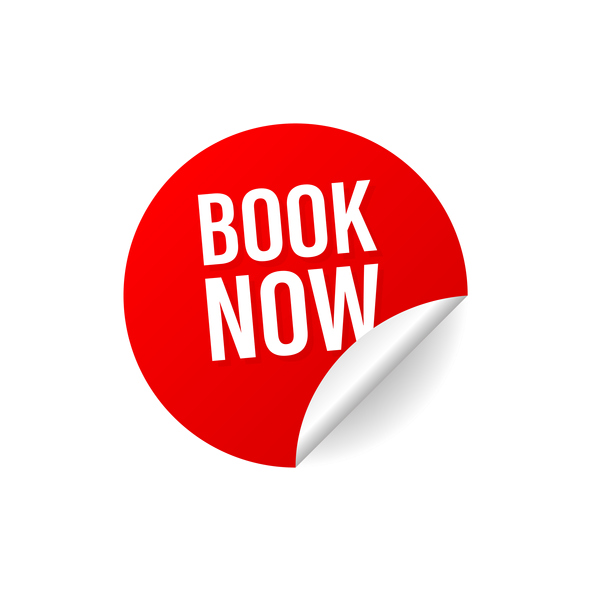 Book here for a Zoom call with our dedicated team for either or all three.
1.
30 minute discussion on – which of the E-store, CMS, or Mobile App platforms are suitable for your business.
__________
2.
30 minute demo on – Technical SEO Audit & Analysis, and SEO Strategy.
__________
3.
30 minute Free – brainstorming session on Longtail Keyword Research, to guide your website content.
__________
We use cookies on our website to give you the most relevant experience by remembering your preferences and repeat visits. By clicking "Accept All", you consent to the use of ALL the cookies.
Privacy Overview
This website uses cookies to improve your experience while you navigate through the website. Out of these, the cookies that are categorized as necessary are stored on your browser as they are essential for the working of basic functionalities of the website. We also use third-party cookies that help us analyze and understand how you use this website. These cookies will be stored in your browser only with your consent. You also have the option to opt-out of these cookies. But opting out of some of these cookies may affect your browsing experience.
Copyright © 2023 RasDigital Agency Ltd