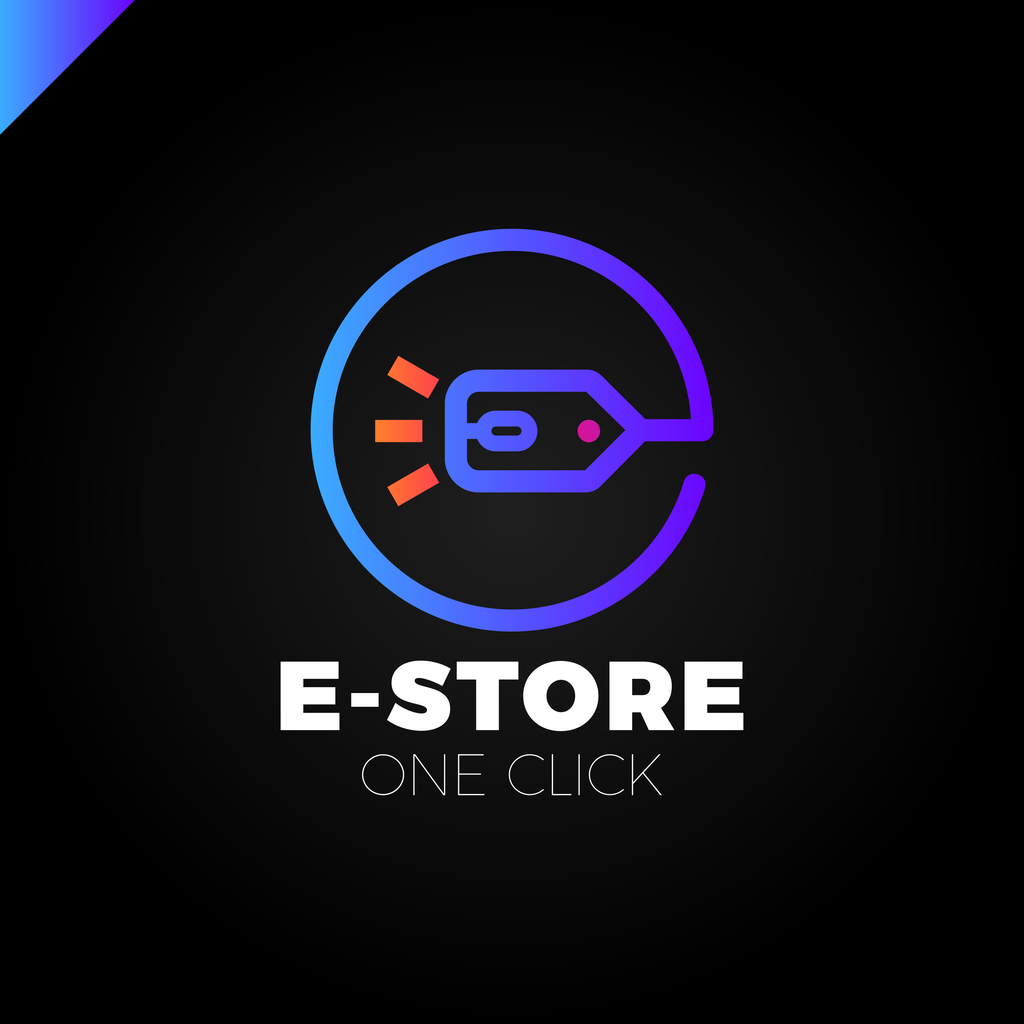 Choose your Tech for Design & Build
Adobe-Commerce Cloud (Powered by Magento) A Customer Experience Platform which delivers industry-leading (AI-powered) e-commerce B2B, B2C, & D2C Omni-Channel capabilities from a single platform.

Features include:
Powered by Adobe Sensei AI and machine learning Technology
Control multiple e-commerce stores from one admin
Powerful business intelligence capabilities
Create flexible coupons for specific e-stores & physical stores
___________
Shopify Plus is an effective e-commerce system which is easy to manage.

Features include:
Drag-and-drop e-store builder
All your inventory in one place
App Store
Hosted by Shopify
___________
WooCommerce Transforms a static website into an online ordering store.

Professional looking e-store
Regular Automatic Updates
Cost effective and cheap
WordPress family
___________
Sitefinity DXP (Digital Experience Platform) a website CMS that enables businesses to deploy (AI-powered) enterprise grade experiences.

Features include:
Powerful AI / Machine Learning driven chat box with seamless integration
Build engaging multi-channel experiences with Applied Artificial Intelligence
DXP (Digital Experience Platform) for B2C, B2B & B2E
Strong website capabilities for images, videos & document processing
___________
M-commerce helps us all move from a physical purchase to online purchasing via mobile devices.

Features include:
Development of – Adobe-Commerce, Shopify & WooCommerce Apps
Bespoke, IOS, Android, & m-commerce App Development
Cross Platform App Development
App Support & Maintenance for Mobile Websites

____________
Customer Review
Professionalism and knowledgeable is what comes first to mind about this team. I am extremely happy with the turnaround time and quality of work that has been delivered to us. Looking forward to a long-term business association!


We use cookies on our website to give you the most relevant experience by remembering your preferences and repeat visits. By clicking "Accept All", you consent to the use of ALL the cookies.
Privacy Overview
This website uses cookies to improve your experience while you navigate through the website. Out of these, the cookies that are categorized as necessary are stored on your browser as they are essential for the working of basic functionalities of the website. We also use third-party cookies that help us analyze and understand how you use this website. These cookies will be stored in your browser only with your consent. You also have the option to opt-out of these cookies. But opting out of some of these cookies may affect your browsing experience.
Copyright © 2023 RasDigital Agency Ltd