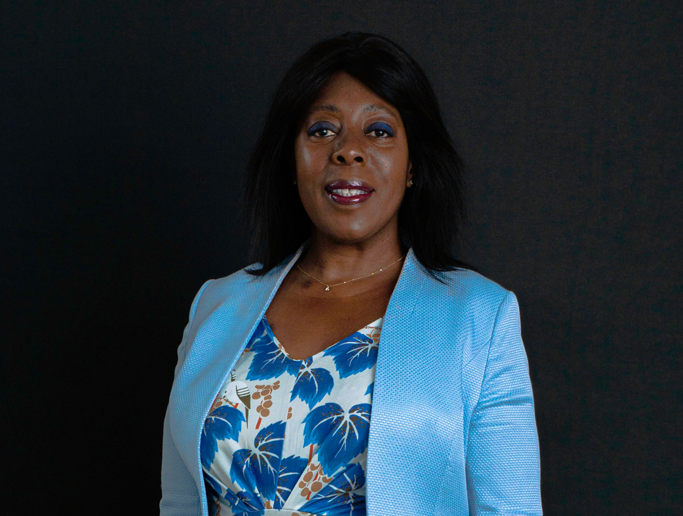 Rose Stewart
Founder, RasDigital Agency Ltd
Managing a team of sales specialists in a commodities market when daily product prices of computer consumables would change erratically, this is when she learnt that you need to buy at the right price in order to sell at the right price. And specifically managing accounts such as 'Birds Eye Walls' who purchased laser print media to create images for their food packages.
Founding then developing a third generation eStore in the Dot.Com era and subsequently securing contracts for data storage media to hundreds of companies such as 'Fidelity Investments' who would use this media to store their client transactions in data server centres and data server mines.
Managing the account 'British Antarctic Survey' where the business would provide the computer consumables to kit out the submarines, where in Roses' words "having the opportunity to have discussions with these scientists was mind blowing".
Winning the contract for cloud server technology to digitally virtualize data storage in a department at the world renowned 'Leeds Infirmary Teaching Hospital NHS Trust'.
Being one of a small team at Sage PLC in a 'Specialist Business Development' role who worked on a £110 million acquisition project where her position was to deploying the acquired companies SaaS solution into Sage's software portfolio for continuous growth sale.
Recent ventures include facilitating online consumers and securing SaaS eCommerce contracts for SME, VARs and retailer businesses.
All leading to the required productivity or process improvements for clients and forming long term working relationships based on delivery and trust.
Roses' words
It has been to say the least very interesting serving these widely differing clients. It was on the basis of my experience and desire to grow this approach to business that I am so excited to Found RasDigital Agency Ltd. Our key principle is to help everyday businesses harness advanced tech to enhance eCommerce use in their business and provide growth through Organic Search results via our managed services.
RasDigital has a strong team of highly successful and experienced specialists in the field of Technical SEO for Organic Search, MarTech, AdTech, and eCommerce. With Systems of Delivery, we stand ready to help build upon and enhance your digital presence and work hand in hand to take you and your business to the next level.

recommendation
Rose was incredibly helpful in refreshing and updating our website. This has resulted in more sales and enquiries. Thanks again Rose.
Andrew Teale
Managing Director, EML Learning
_______
Rose is great at customer relations. She works hard to build trust and makes sure the project is delivered on time. She is tech enough to understand your requirements and uses the developers at IDS to create the specification and deliver the project. Happily work with her again in the future.
Tim Beaumont
Managing Director, Nemo Group
We use cookies on our website to give you the most relevant experience by remembering your preferences and repeat visits. By clicking "Accept All", you consent to the use of ALL the cookies.
Privacy Overview
This website uses cookies to improve your experience while you navigate through the website. Out of these, the cookies that are categorized as necessary are stored on your browser as they are essential for the working of basic functionalities of the website. We also use third-party cookies that help us analyze and understand how you use this website. These cookies will be stored in your browser only with your consent. You also have the option to opt-out of these cookies. But opting out of some of these cookies may affect your browsing experience.
Copyright © 2023 RasDigital Agency Ltd